Swatchhata Pakhawada observed in Vidya Pratishthan's English Medium School (CBSE), Baramati
'Cleanliness starts with me' is the slogan of VPEMS for this academic year.
This year as per the guidelines of CBSE, various activities were arranged from 1st Sept to 14th Sep in our school. It started with a Swachhata Pledge by students and teachers on 1st Sept.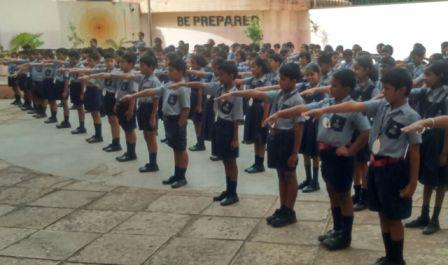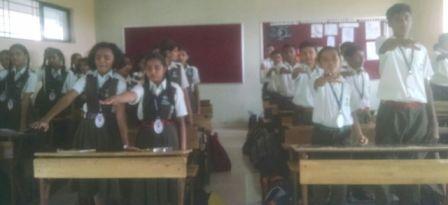 1) Essay writing for class VI and VII on topic 'Cleanliness and I'.
2) quiz for class V and poetry making activity for class VII.
3) Painting activity was organized for class III and IX to express their views on cleanliness.
4) Class IV students had a 'Debate' on the topic Cleanliness is governments responsibility or personal responsibility.